Today is day two of my amazingly fantastic giveaway!!! If you have not entered the giveaway from yesterday, click here to do so! You won't regret it!
Like I said, it's our second day of the giveaway and we have some terrific products to be given away by some GREAT bloggers! Click on their buttons and check out their super cute blogs (yes, I've
stalked
looked at these too, SUPER CUTE).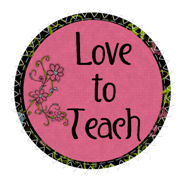 a Rafflecopter giveaway